The Bachelor of Business Administration(BBA) offered at Curtin helps you enter the workforce as a highly adaptive professional.
You will be exposed to various areas of business and will understand what working in a dynamic city like Dubai would be like. Industry projects will also help you be aware of global trends and prepare you for employment in all sectors, with a diverse skillset that employers will value.
The course provides a distinct student experience, particularly at the Dubai campus, where you will identify your preferred areas of interest and develop a personalised plan that will guide you throughout your undergraduate degree, helping you develop a portfolio of skills and capabilities that strategically align with your career goals.
In your final year, you'll undertake a Capstone Experience.
BBA Dual Specialisation Options
You also have the opportunity to do a dual specialisation in this program. You can combine any of the following BBA specialisations: Digital Marketing, Small Business Start-ups, Tourism and Hospitality, or Human Resource Management. Graduating with two specialisations can enhance your skills, employability and your profession by widening your career prospects.
Specialisations Offered at Curtin University Dubai
BBA with a specialisation in Digital Marketing
The Digital Marketing specialisation provides an in-depth understanding of modern marketing for businesses and is well suited for those who are interested in developing skills and creative communication across multiple projects within the field.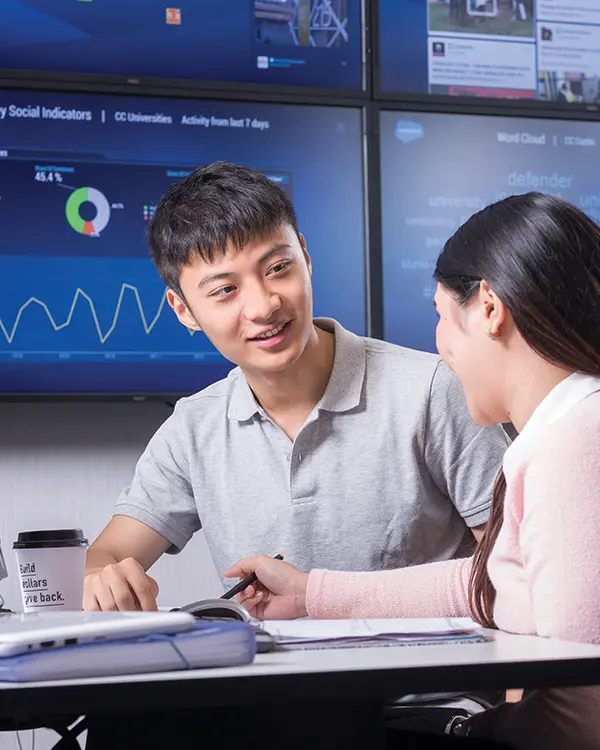 BBA with a specialisation in Small Business Start-Up
This course will teach you about the aspects needed to start or manage new business or small or medium-sized enterprises (SME), allowing you to build a strong foundation in essential business functions such as management, finance, project management, accounting, marketing and human resources.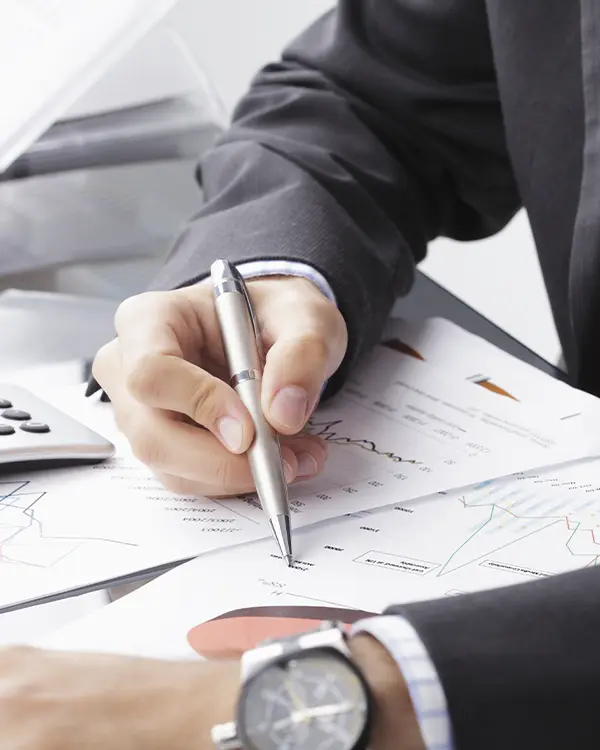 BBA with a specialisation in Tourism and Hospitality
Tourism and hospitality are rapidly growing industries offering career paths in tourism development, event and festival organisation, and hotel management. In this specialisation, you will gain the knowledge and skills needed to become an effective manager in tourism and hospitality sectors across the globe.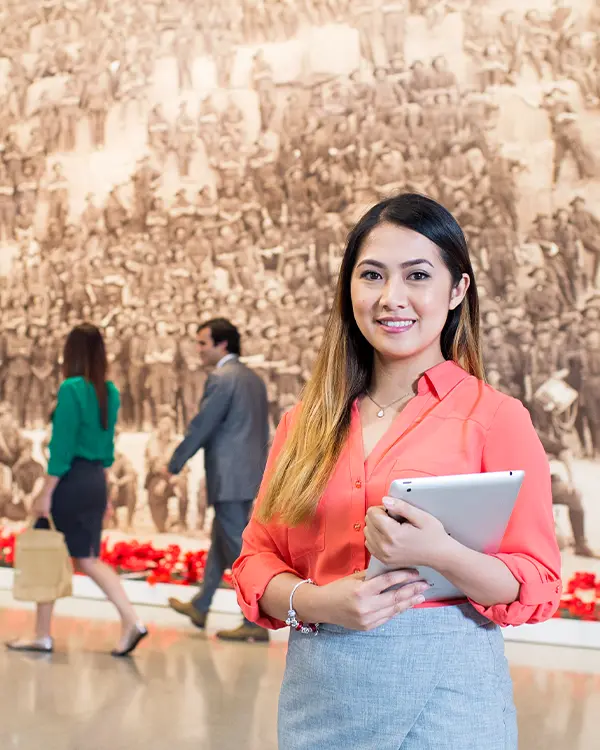 BBA with a specialisation in Workforce Management
People are the most important part of any business, and Human Resource Management (HRM) is about maximising employee and organisational performance and wellbeing. In this specialisation, you will study recruitment and selection; performance and conflict management; training and development; remuneration; strategic human resource management; and HRM metrics and analytics.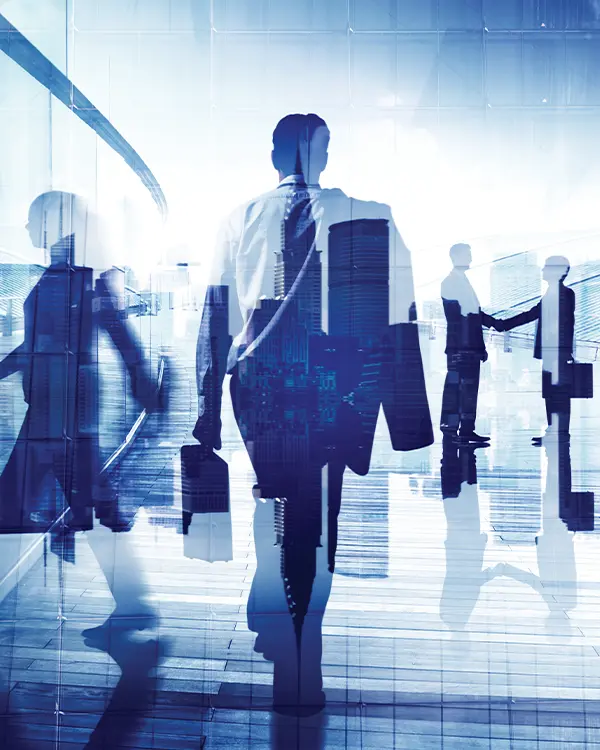 BBA with a specialisation in Information Management in Business
This course will equip you with the practical knowledge and best practices necessary to navigate the fourth industrial revolution and the age of AI, robotics, and the internet of things as an employee or business owner.
In addition, you will work on real-world industry scenarios that will enable you to critically analyse information management issues and provide creative and inventive solutions to the challenges facing organisations today.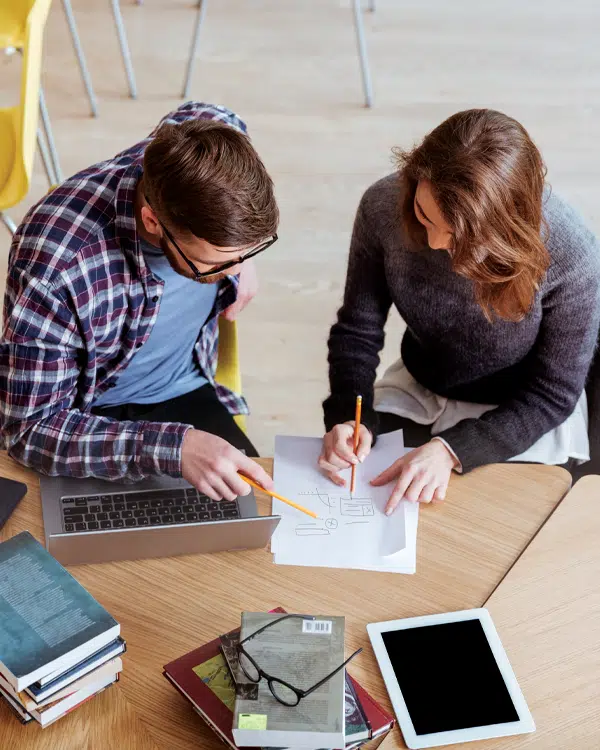 Here's why you should study a Bachelor of Business Administration degree at Curtin University Dubai:
According to the Academic Ranking of World Universities, Curtin University Dubai is ranked in the top 1% of universities. This BBA course will equip you with everything you need to venture into the real world, be it as a business owner, or a working professional, all while holding a degree from one of the well sought-after institutions.
This course is designed, where possible, to conform to the membership standards of relevant professional bodies. Most of these have provision for student membership, and students are advised to take advantage of such opportunities.
In addition to the above, you will gain an international study experience, having the campus located in Dubai International Academic City and be able to network with colleagues from Curtin's global campuses.
The cost of studying the entire BBA program is AED 170,100 or USD 46,603. The university offers a number of scholarships and tuition grants. You can get in touch with our admissions team to check your eligibility.
Admission Requirements for Bachelor of Business Administration
Admission requirements for this BBA degree in Dubai are to have a minimum of GCE A-Levels: 5 points (best of 3 subjects) | IB: 24 points | India: CBSE/ICSE – 60% HSC – 65% | Pakistan: 75%. The English language requirements are for an IELTS overall band score of 6.0 with a minimum of 6.0 in each band.
Curtin Dubai is one of the top BBA institutes in Dubai and delivers courses from the Curtin School of Business, which is AACSB accredited.
Career Opportunities for BBA Graduates
Studying the BBA program can open a multitude of career options for you depending on your specialisations.
If you chose Small Business, you can become an Entrepreneur, Startup Consultant, Franchise Operator or Venture Capitalist.
If you choose to specialise in Digital Marketing, you could be on your way to becoming a Digital Marketing Specialist, Social Media Expert, Marketing Manager or SEO Manager.
The specialisation in Human Resources Management will support your pathway to becoming an HR Manager, Recruitment Consultant, or a People and Culture specialist.
Lastly, if you opt for Tourism and Hospitality, you can be a Corporate Travel Consultant, Hotel/Motel or Resort Manager.
The above mentioned are few of the many options available while the opportunities are endless!
If you wish to learn more about the specialisations mentioned above, particularly on how you may fast track your BBA in Dubai, contact us and your Future Student Advisor will get in touch shortly.