Campus locations
Over the years, our physical expansion has mirrored our forward-looking nature and responsiveness to the changing needs of our students, partners and the broader communities we serve.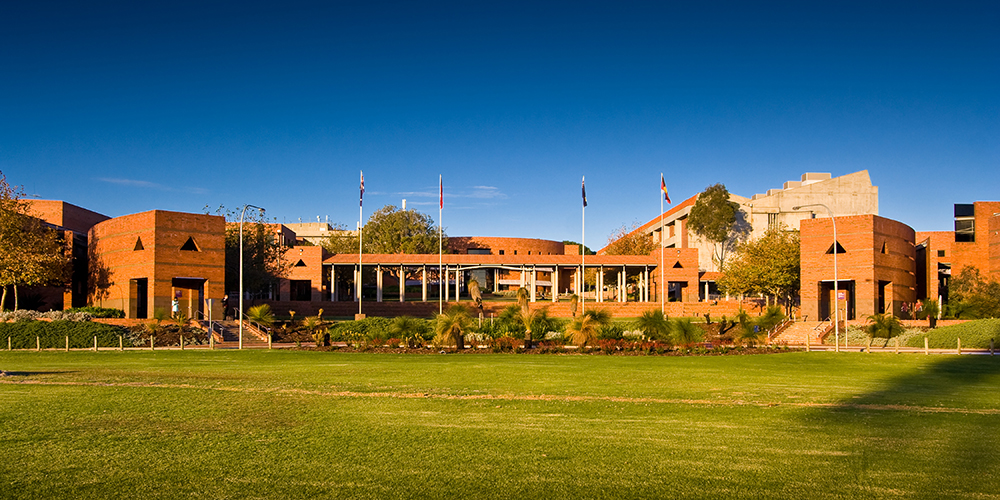 Curtin Perth
Our largest campus, Curtin Perth, is located in the suburb of Bentley, about six kilometres south-east of central Perth.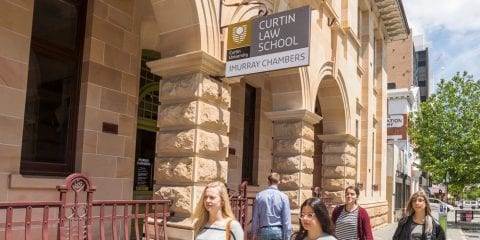 Curtin Murray Street
Curtin Murray Street, in Perth's central business district, is home to the Curtin Graduate School of Business and Curtin Law School.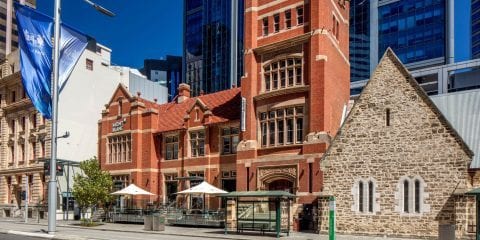 Curtin St Georges Terrace
Our premises at 137 and 139 St Georges Terrace strengthen our links with industry partners and let us reconnect with graduates working in the area.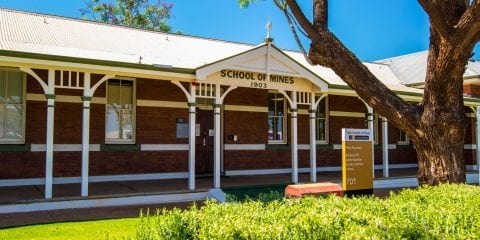 Curtin Kalgoorlie
Kalgoorlie is the base of operations for the globally renowned WA School of Mines: Minerals, Energy and Chemical Engineering.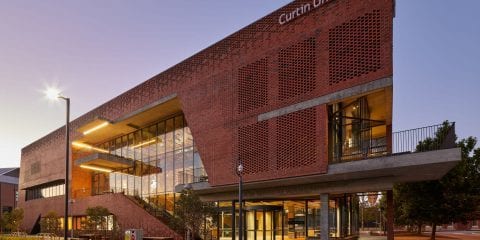 Curtin Midland
Curtin Midland forms a key component of the state government's plan to transform Midland's historic Workshops Precinct into a medical and education hub.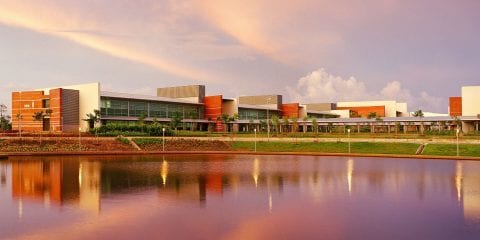 Curtin Malaysia
Curtin University Malaysia, situated on the north-west coast of Sarawak was the first foreign university campus to be set up on the island of Borneo; a reflection of our reputation for excellence in South-East Asia.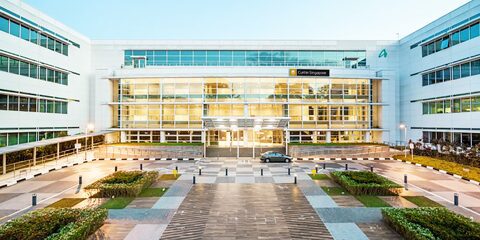 Curtin Singapore
Established in 2008, Curtin Singapore gives students access to a flexible, superb education in one of the world's most cosmopolitan cities.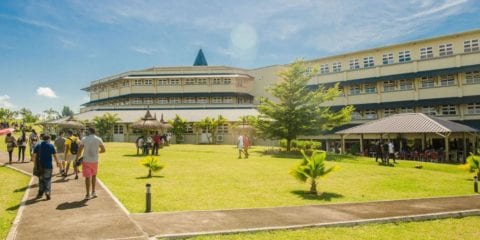 Curtin Mauritius
In 2018, Charles Telfair Institute, located at Moka, south-east of the Mauritian capital Port Louis, became an official campus of Curtin University.