Collaborate with us
Explore a range of innovative collaborative and partnership opportunities designed to make tomorrow better.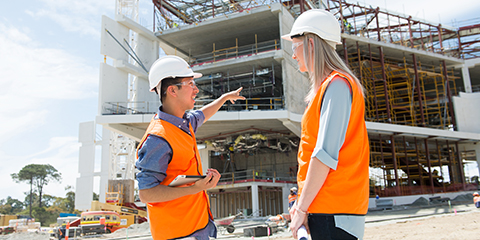 Industry and learning partnerships
Business, industry, sports, community and research organisations can work with us through a range of strategic and mutually beneficial collaboration opportunities.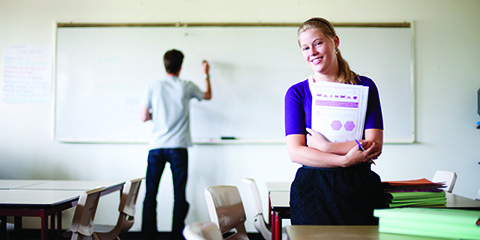 Teachers and advisors
We engage with schools and learning institutions to provide interactive and personalised learning experiences to school communities.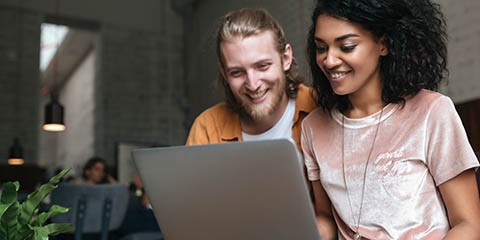 Student engagement
At Curtin, we support a range of initiatives in learning and teaching designed to support student engagement.