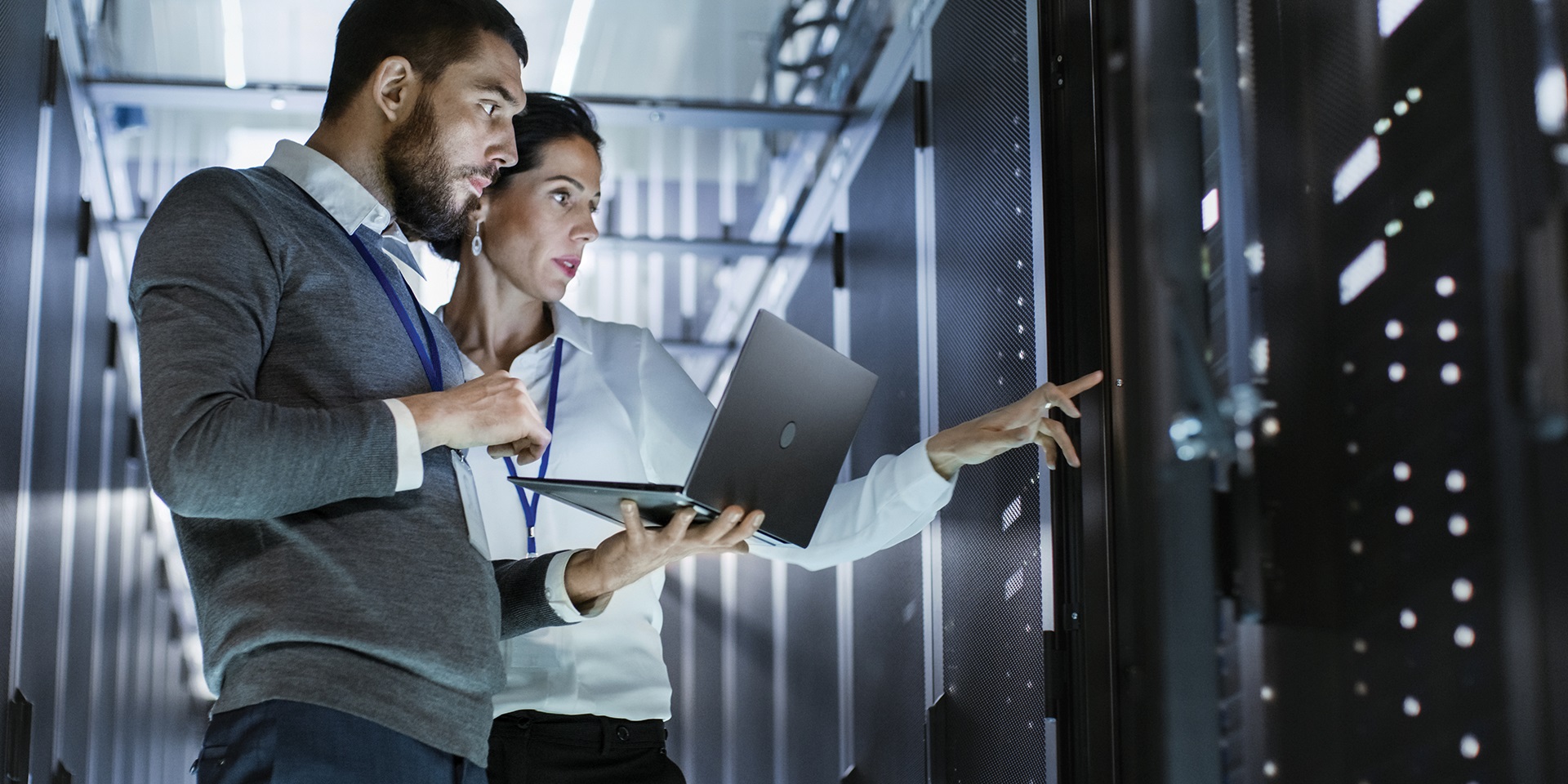 Work Integrated Learning
At Curtin, are committed to helping you develop industry-ready skills and enhance your employability through embedding work-integrated learning (WIL) in all courses.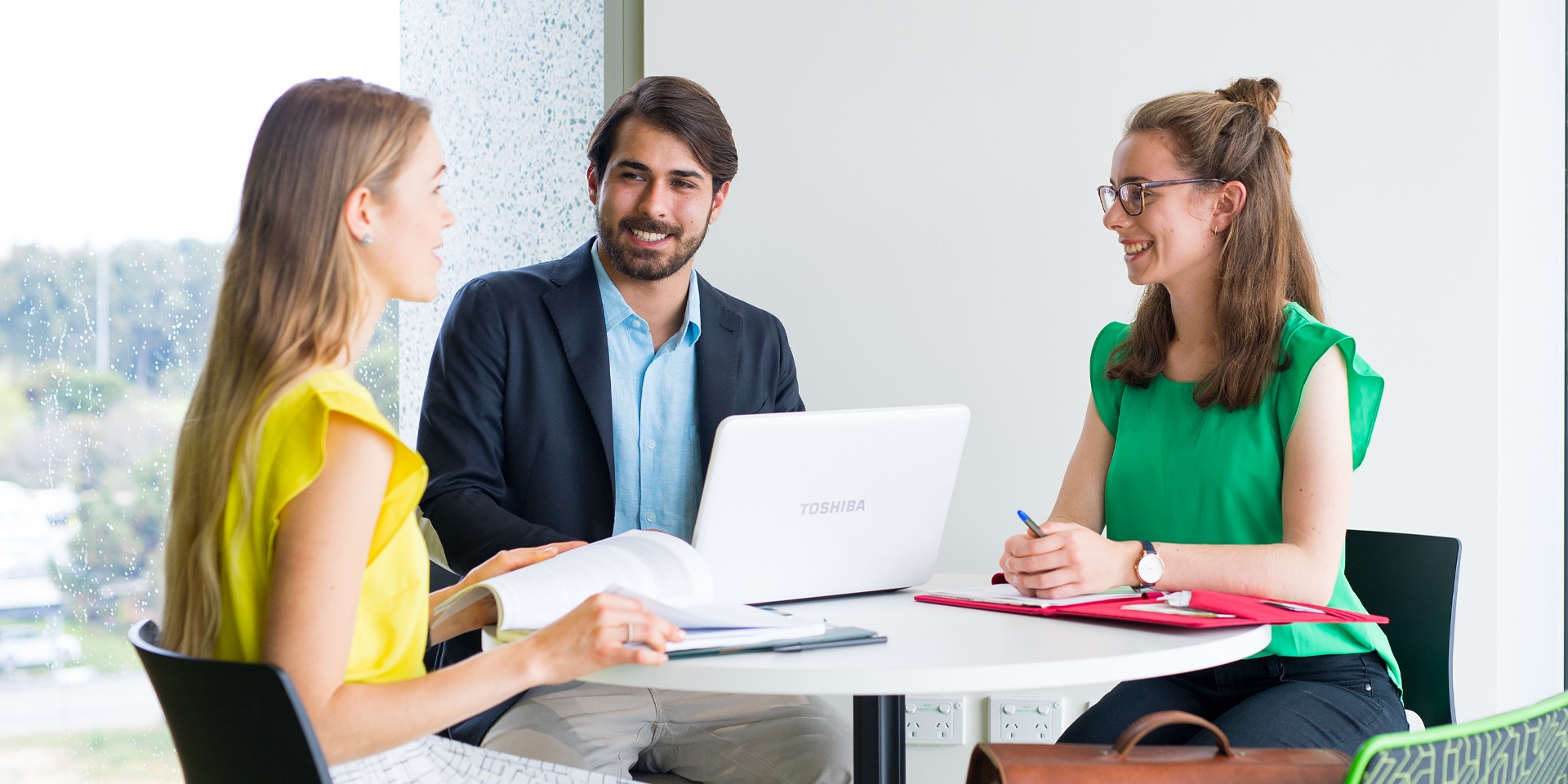 Annual Careers Fair
The annual Careers Fair is held towards the end of every year and brings in recruiters from a variety of industries, looking for fresh talent in the region. Click here to learn more.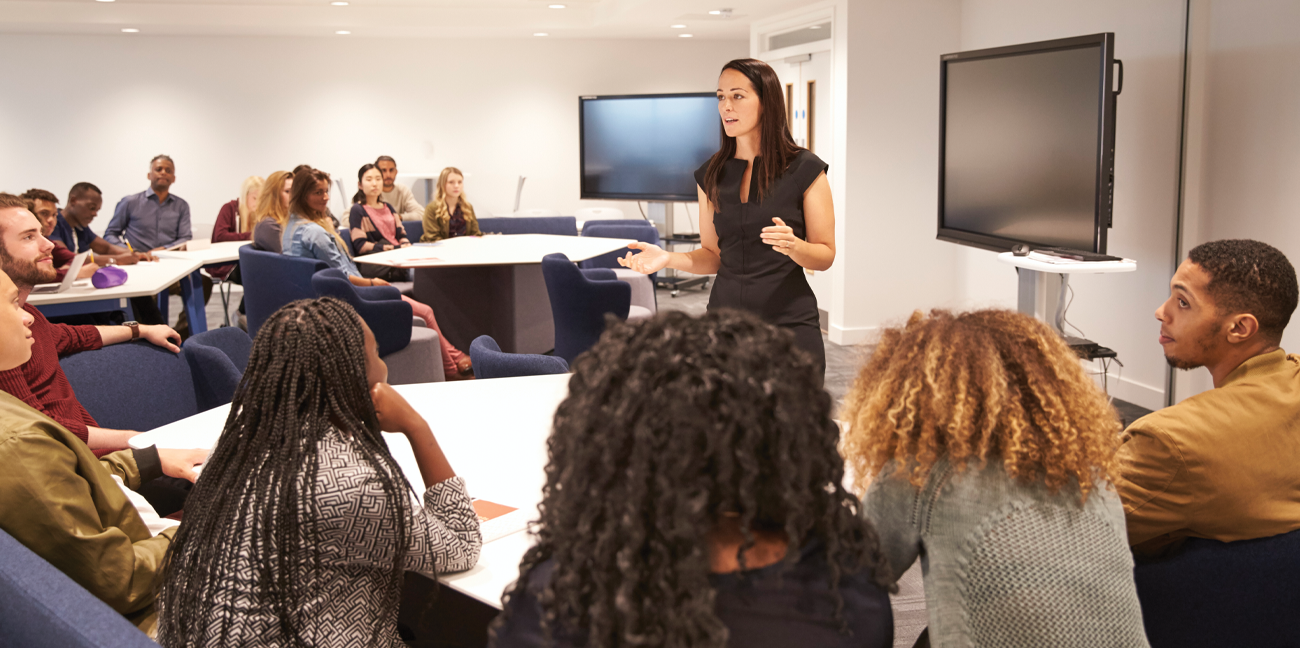 Workshops and Speaker Series
Who's involved
Counsellors
Curtin Careers is nestled between the Student Experience and People & Culture departments. Your counsellors form the team that make things happen.
Ambassadors
The Ambassadors to the Careers Centre come from various departments in the University. They range from senior students to the CEO of the campus and are available for mentoring sessions.
Partners
We work with a number of partners to provide our students with internships, jobs, and opportunities to network.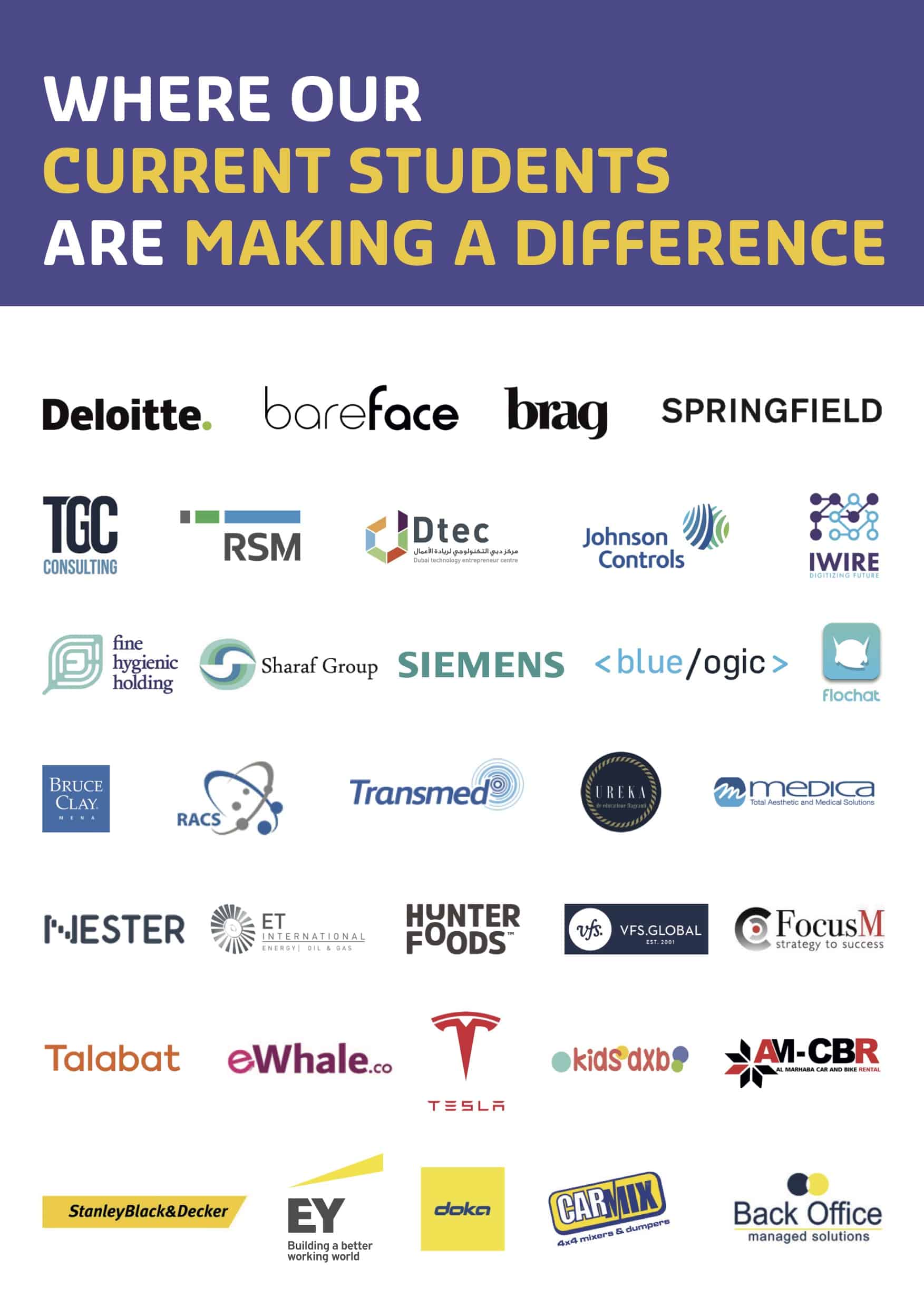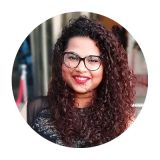 Saniyah Hassan
Business Analyst, ENOC | Curtin Dubai MBA Global Student
The faculty are highly professional and also very approachable. They ensure that their students fully understand how the various unit contents apply in the real business world and organization culture. I feel that my time in Curtin University will definitely enhance my professional skills to its full potential.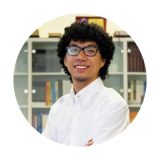 Martin Marquez
Intern, Transmed | Bachelor of Commerce – Finance
I am interning at Transmed – Food Service in the finance department. My tasks include receiving invoices from our suppliers and ensuring that they are reflected in the company's books, supplier reconciliation with an objective to achieve a zero variance in both our books and the supplier's books. This internship allowed me to explore real-life application of the career path I want to take in the future. 
What's going on?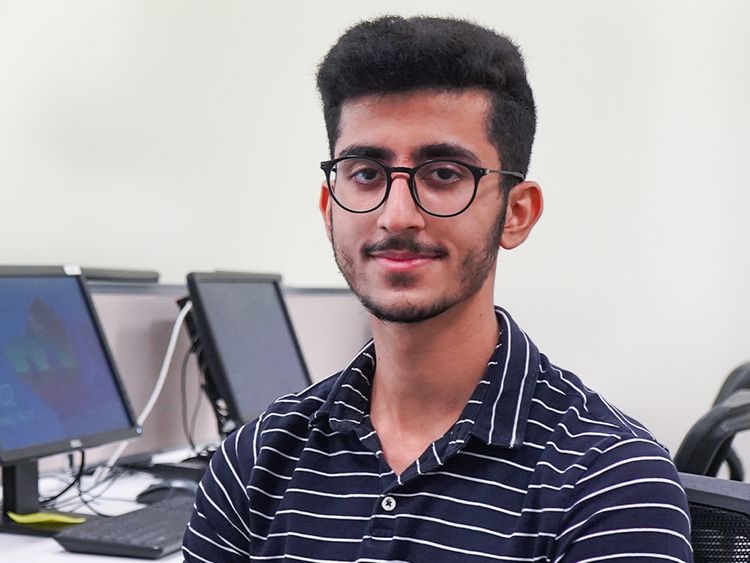 Graduating with a bachelor's degree in cybersecurity just a few months ago, Hussain Mehdi had […]