Curtin is an innovative, global university known for its high-impact research, strong industry partnerships, and commitment to preparing you for the jobs of the future.
Curtin University and Transnational Academic Group jointly launched the Curtin University Dubai campus in 2018.
Curtin Dubai has developed a reputation for its personal attention to the student experience, impressive 95% graduate placement rate*, and unwavering commitment to producing industry-ready professionals. Our dedication to nurturing talents, fostering a supportive learning environment, and forging strong industry connections sets our graduates on a path of success in the competitive global job market.
*As of March 2023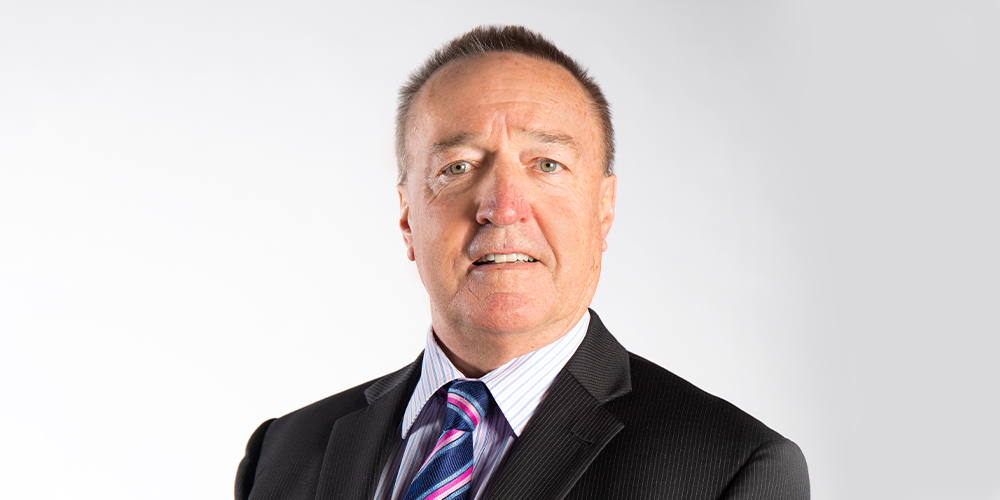 Values
Our five core values are integrity, respect, courage, excellence and impact.
Vision
A recognised global leader in research, education and engagement, Curtin will be a beacon for positive change, embracing the challenges and opportunities of our times to advance understanding and change lives for the better.
Top one per cent
With Curtin ranked in the top one per cent of universities worldwide in the highly regarded Academic Ranking of World Universities (ARWU) 2022, you'll experience high-quality teaching alongside world-class research.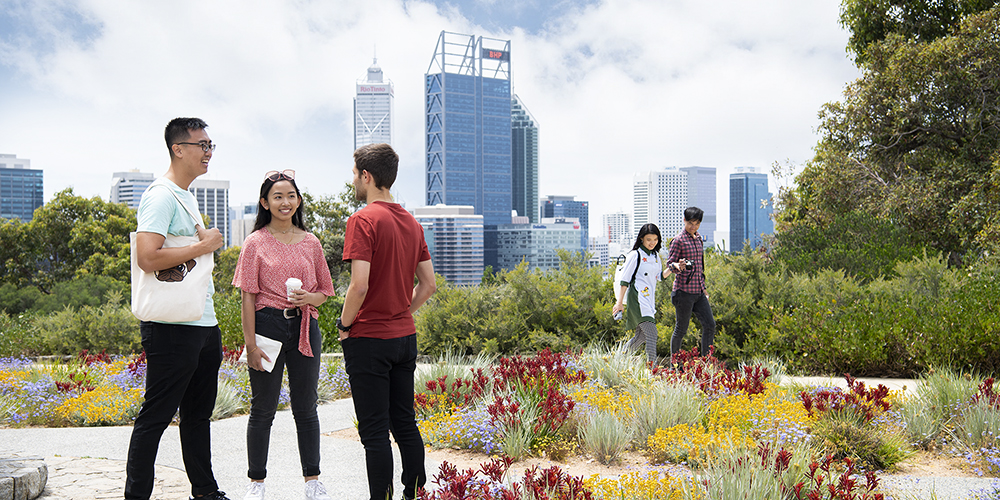 Curtin life
Our vibrant campus is home to exceptional amenities, resources and activities, giving you a rich and rewarding Curtin experience.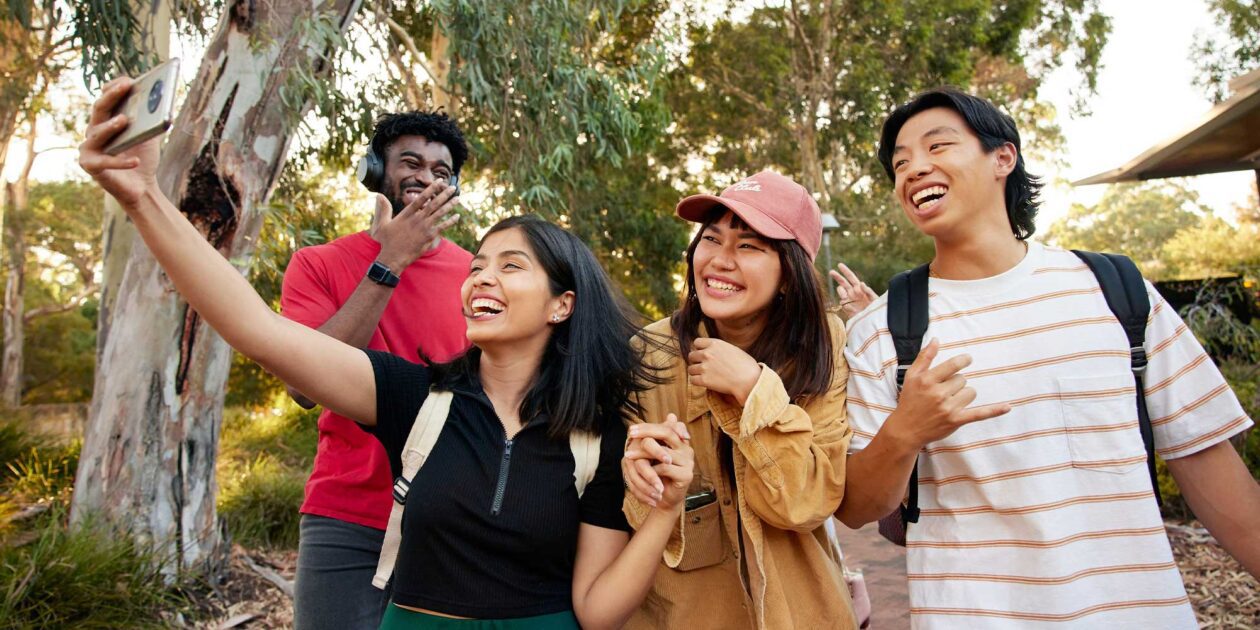 Community engagement
Our diverse range of initiatives and programs have created strong ties to the local and wider community. If you're a community member or organisation, see how you can get involved with us.