A degree from Curtin gives you in-depth knowledge and practical skills to start a new career and make a positive change to your life. There are more than 100 flexible courses to choose from. Apply today to start mid-year.
Undergraduate Programs
We are now taking applications to start mid-year. Applications close 10 July.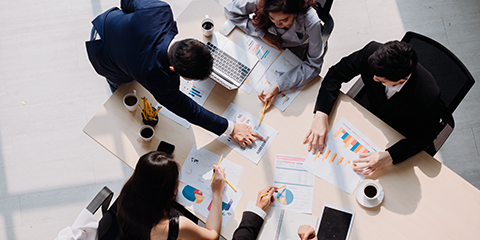 Business & Management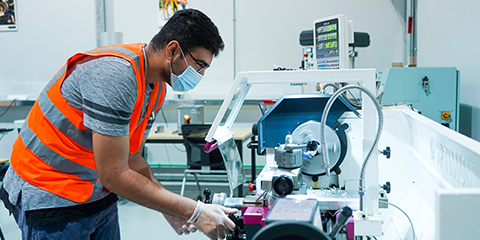 Engineering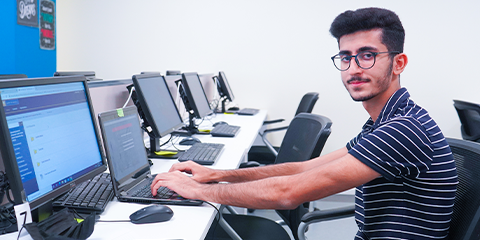 IT & Computing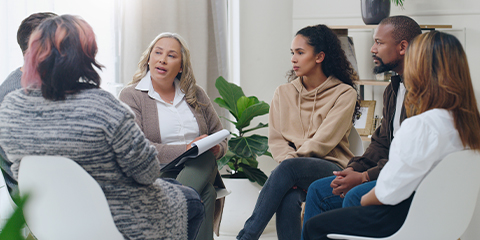 Health Sciences