Accounting and Financial Management are present in every business and, in a highly competitive globalised economy, the demand for professionals in these disciplines is growing rapidly.
With a double major in Accounting and Finance, you will be prepared for employment in one of the most exciting and fast growing areas of business. You will learn how to manage and analyse a company's financial situation and to make decisions to maximise the company's return on investment and assets.
In this course you will solve real world case studies to ensure that you graduate employment ready. This course also carries exemptions for many highly valued professional certifications.
Professional Recognitions
Accounting
Those completing accounting will be eligible to apply for admission to the CA program of the Chartered Accountants of Australia and New Zealand and/or the CPA Program of CPA Australia.
Professional accounting bodies like Association of Chartered Certified Accountants, UK (ACCA), The Institute of Chartered Accountants in England and Wales (ICAEW) Chartered Institute of Management Accountants, UK (CIMA) offer unit exemptions to holders of Curtin's Bachelor of Commerce in Accounting degree.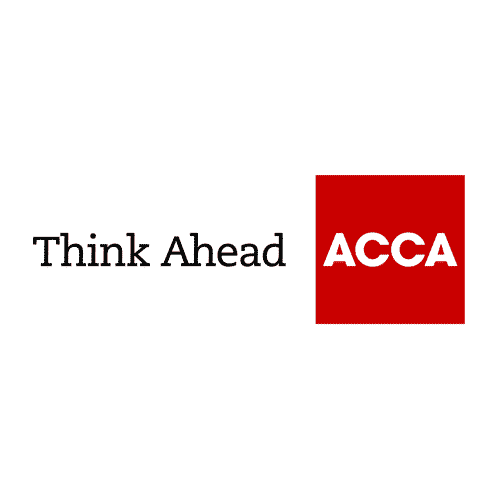 Finance
Graduates may seek membership of professional bodies such as the Australasian Institute of Banking and Finance, the Economic Society of Australia and the Financial Planning Association of Australia.
Finance Major (BCom) has also been accepted into the CFA institute University Recognition Program. The Chartered Financial Analyst® (CFA) credential is the most respected and recognized investment designation in the world and the CFA Program is the first step toward earning this qualification. Recognised status is granted to institutions whose degree program(s) incorporate at least 70% of the CFA Program Candidate Body of Knowledge (CBOK). This provides students with a solid grounding in the CBOK and positions them well to sit for the exams which are part of the CFA program.