Careers Fair is the best platform for an employer and student to interact, learn about each other and align expectations from one another. It is a judgement free space, where corporates and executives take time out of their busy schedule to network and mentor students and provide them with guidance on how to navigate the world of work.
Attending careers fair also provides companies with the opportunity to increase brand awareness, recruit potential talent, and explore other areas of collaboration.
Register for our upcoming fair!
Employers
By participating in the fair, your company will gain visibility among a diverse pool of potential candidates who are actively seeking opportunities in your industry. These interactions allow you to showcase your company culture, share insights about your industry, and identify students who align with your values and goals.
Students
Through various networking events, workshops, and industry partnerships, you'll have the chance to interact with professionals in your field of interest. These connections can open doors to internships, job shadowing, or even full-time positions once you graduate.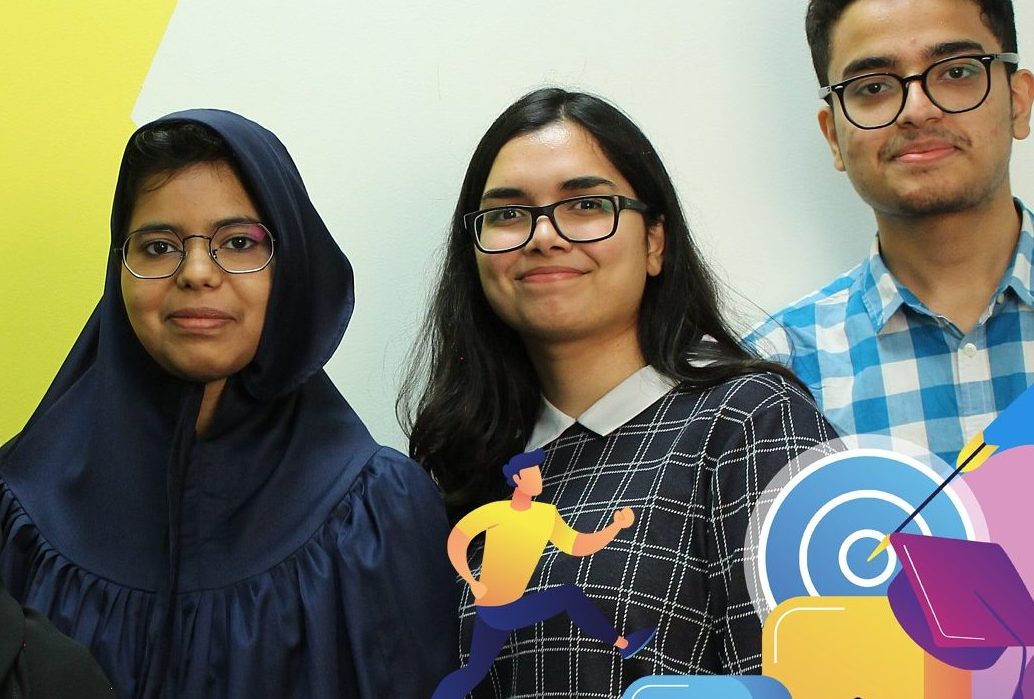 Companies that visited our fair last year
The annual Careers Fair is held towards the end of every year and brings in recruiters from a variety of industries.