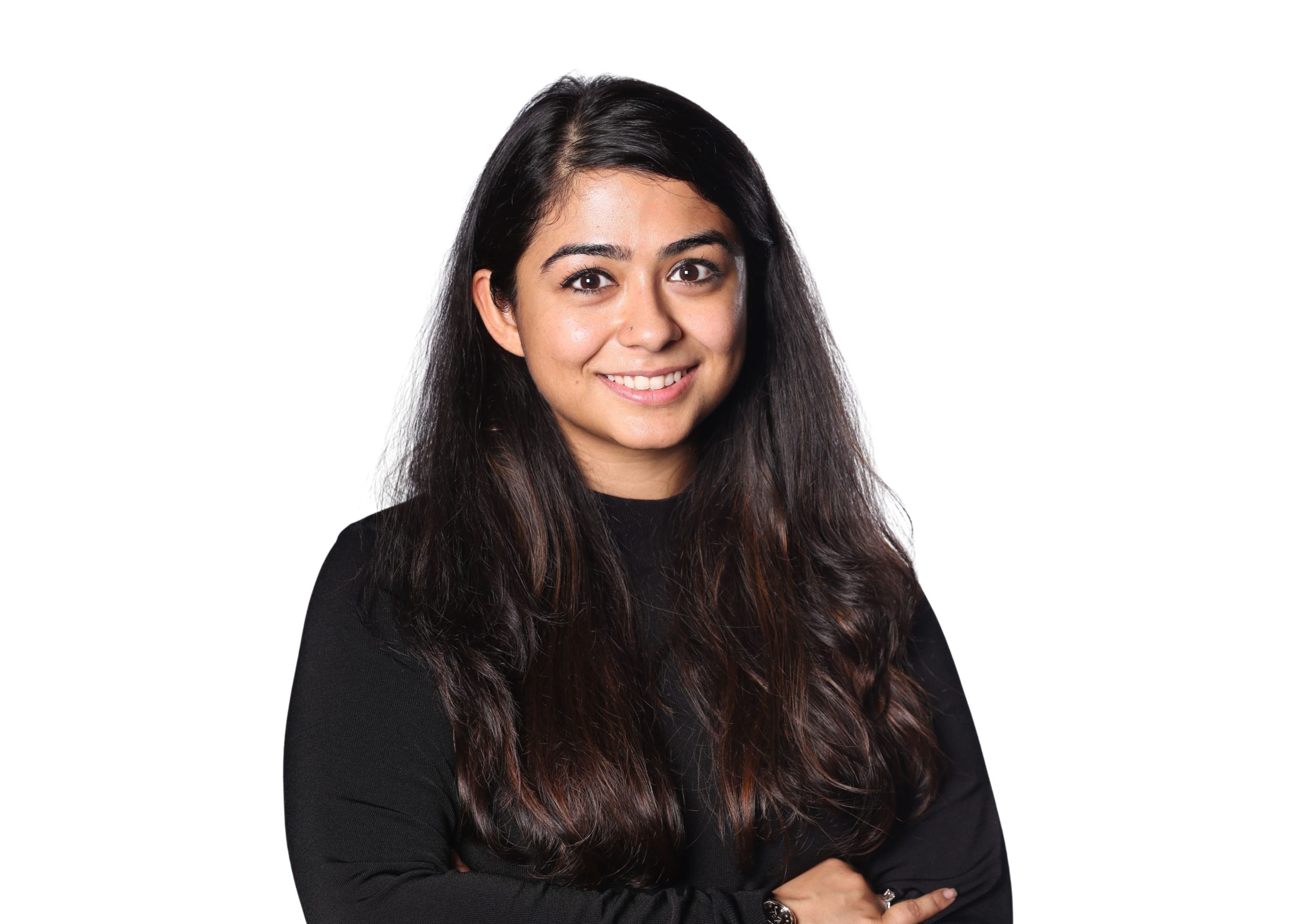 Shweta Wahi
Director – Operations, Curtin University Dubai
Shweta Wahi serves as Director – CMA Investment Holdings, and Director of Operations and People & Culture at Transnational Academic Group. She has been with the group for 8 years and played a pivotal role in launching Curtin University Dubai's campus, solidifying its MENA region ranking and reputation.
Shweta graduated from York University with a BFA(Hons) in Visual Arts and is currently pursuing her master's in Education Leadership. She has also pursued several certifications from Central Saint Martins in London and George Brown College, Toronto. Prior to joining the Group, she spent a decade in the Fashion Industry as a stylist, Image Consultant, and designer through her own fashion label, "Shweta Wahi Creations," which quickly garnered recognition with clientele across four continents. Over the course of her fashion career, Shweta had showcased her work in 25 prestigious fashion shows including the likes of Merdeces Benz Fashion Week Africa, Design Indaba, India Fashion Week, and Ottawa Fashion Week.
As a trained Image Consultant, Digital Marketing Specialist, and published illustrator, Shweta's career path has been a testament to her adaptability and passion for growth. Today, she continues to draw from her rich experiences in the world of fashion, infusing creativity and innovation into her role at Transnational Academic Group.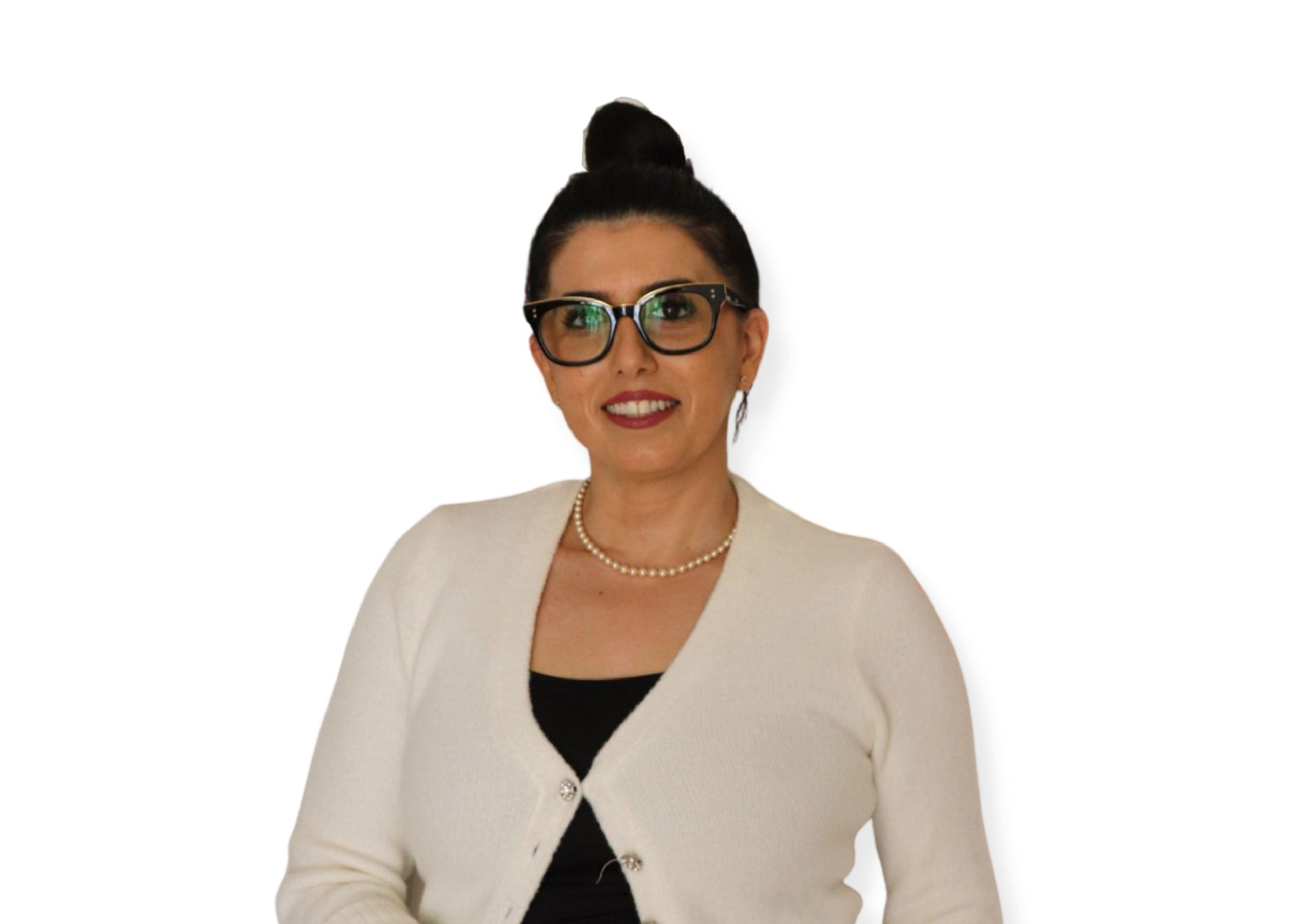 Maria Vitoratos
Adjunct Lecturer, Curtin University Dubai
Maria, the founder of MV Careers, has initiated five distinct career projects within the past decade. Her impact has spanned across a wide age range, guiding individuals from as young as six to those as experienced as 81. Yet, her journey is far from over, as she remains committed to reaching an even broader spectrum of individuals. A tenacious go-getter, a visionary creator, and an innovation catalyst in the realm of career development, her dynamic presence shapes the way people perceive and pursue their professional paths.
Drawing from a diverse range of roles spanning sales to entrepreneurship, she excels in crafting solutions that align with the unique career aspirations of those under her guidance. This encompasses aiding individuals in exploring diverse career avenues and architecting their pathways to future employment. Her influence extends across various spheres, including active participation as a board member of The Sheffield Private School in Dubai, contributing as an adjunct lecturer at Curtin University in Dubai, and providing expert career guidance to clients through MV Careers, a venture she founded. Additionally, she serves as an adept host and moderator for guest talks, utilizing her refined communication skills as a public speaker. Throughout her multifaceted roles, her expertise is harnessed to uplift the prospects of clients and students alike. Key areas of expertise encompass designing future employment trajectories for youth, empowering individuals returning to the workforce, and orchestrating enriching gap year experiences.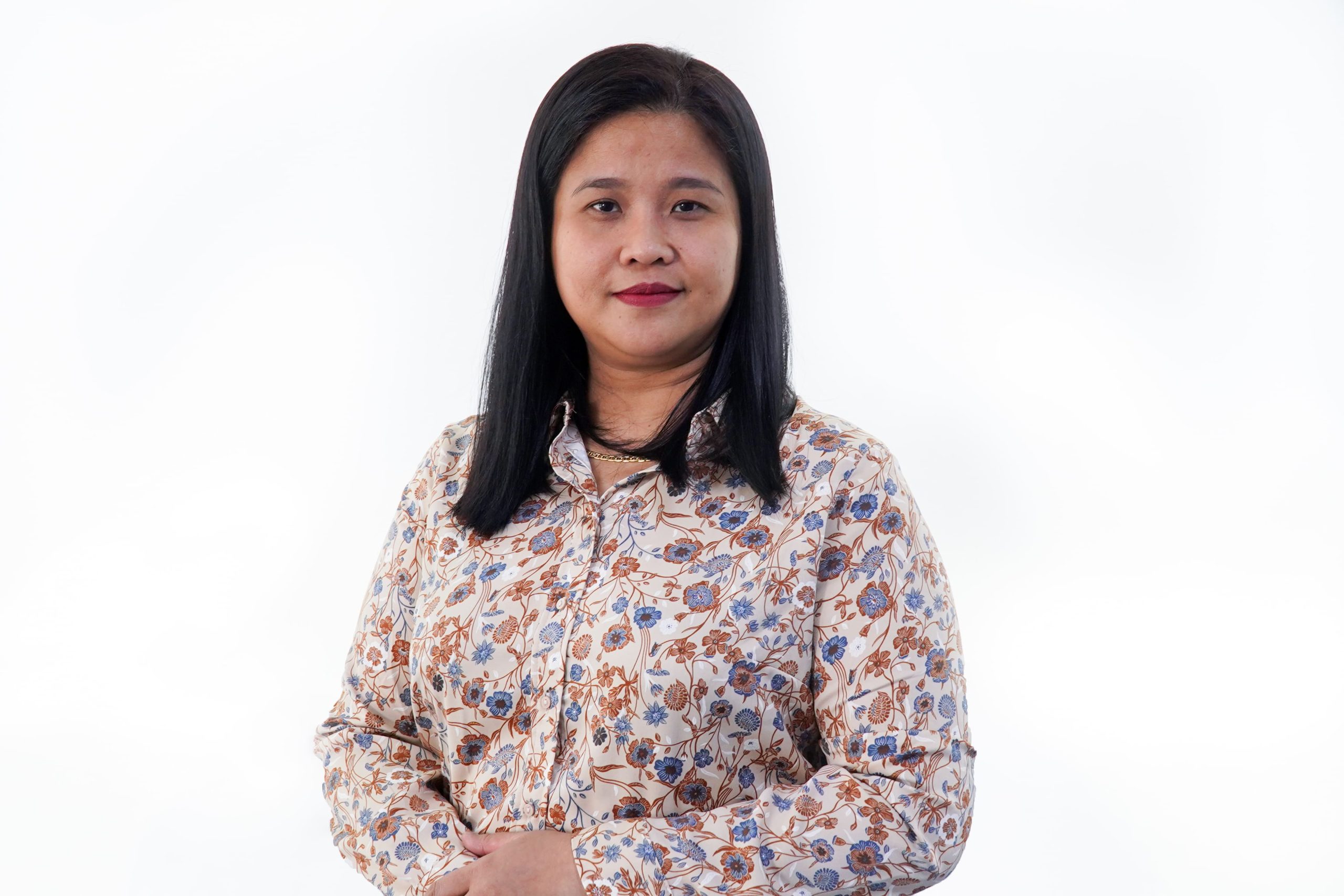 Ruby Dabu
Assistant Manager – People & Culture | Operations, Curtin University Dubai
Ruby Dabu is a versatile and deeply motivated professional with 14 years of experience in office administration and human resources in the UAE. Ruby has successfully implemented company policies and procedures in strict alignment with the UAE Labor Law, ensuring legal and ethical compliance in all aspects of her work. With an unwavering dedication to excellence, Ruby has established herself as a reliable and resourceful asset in her domain, consistently demonstrating a proactive approach to her responsibilities.
Ruby oversees the Curtin Dubai Careers Hub and is furthering her impact as an Assistant Manager for People and Culture as well as Operations at Curtin University Dubai. Her astute understanding of legal regulations in the UAE reinforces her role as a dependable and knowledgeable mentor for the student community, as she often provides guidance to students who are engaging employers for part time or full-time roles.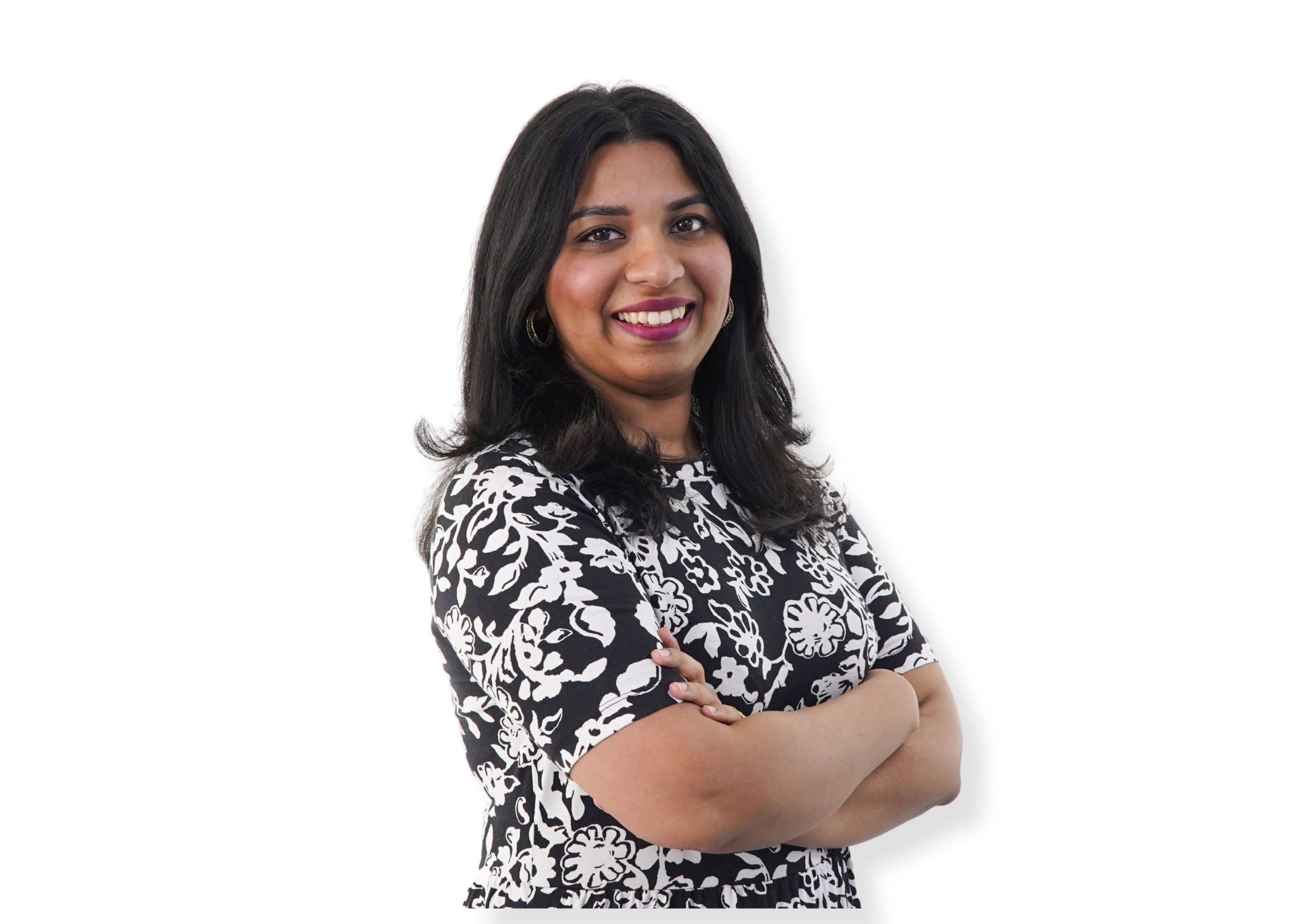 Trisha Samuel
Human Resources Officer, Transnational Academic Group
Trisha Samuel, an exceptionally driven and diligent HR professional, is on a resolute journey to leave an indelible imprint within the realms of talent acquisition, employee experience management, performance evaluation, HR business partnering, and training and development. Her educational journey recently culminated in the completion of an MSc in International Human Resources Management from Manchester Metropolitan University in the UK. Equipped with the latest insights and a wealth of academic knowledge, Trisha is prepared to navigate the complex landscapes of HR practices on a global scale.

Her dedication to professional growth and excellence is further underscored by her achievement of the CIPD Level 3 Certificate in Human Resource Practices. This esteemed certification serves as a testament to her commitment to staying at the forefront of HR trends and methodologies. With an unwavering passion for optimizing human potential within organizational contexts, Trisha's aspirations extend beyond the conventional horizons of HR. She possesses a profound understanding of the pivotal role HR plays in shaping an organization's success, fostering a vibrant employee culture, and propelling growth.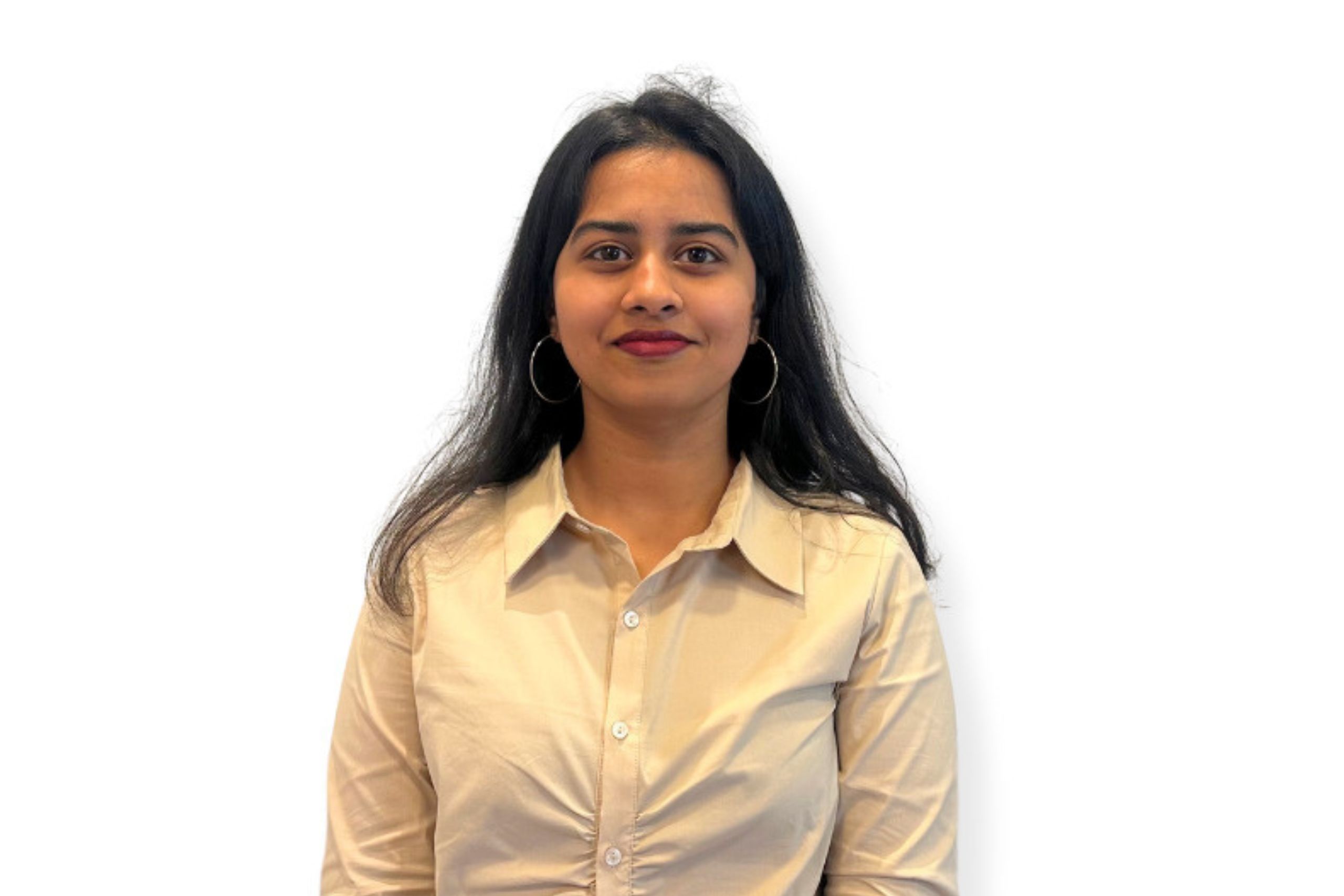 Keerthana DS
Placements Officer, Curtin University Dubai
Keerthana is an aspiring aerospace researcher with a strong interest in advancing the field through the development and characterization of smart materials, studying fracture mechanics of aero-structures, and exploring the applications of Self-healing Metal Matrix Composites within the Space & Aerospace Industries. She successfully earned her Bachelor of Mechanical Engineering (Honors) degree from Curtin University, showcasing exceptional research and technical background.
Throughout her studies, Keerthana held multiple leadership positions in the student council, Dubai Police council, and DIAC student council. In these roles, she actively represented the student body and worked to enhance the student experience. Currently, she serves as the placements officer at the careers hub, where she plays a crucial role in assisting students with discovery sessions, providing CV and LinkedIn feedback, and promoting opportunities for students to gain valuable experience while they study at Curtin Dubai.