Study areas
Whether you're starting your first degree, or progressing your career; it all starts with a world-class degree from Curtin.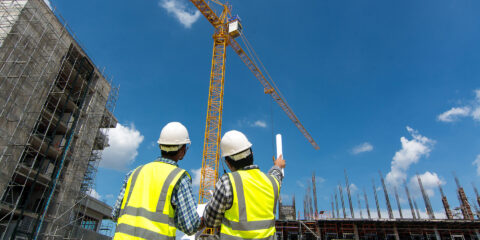 Engineering
Develop your problem-solving skills and learn to design, construct and test machines, systems, structures, materials and processes. As a Curtin student, you'll have access to outstanding, purpose-built facilities.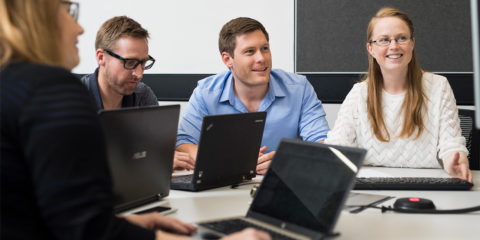 IT & Computing
Learn how to program computers, administer networks and create design software and multimedia, study computer games and learn how to develop them, or use artificial intelligence in real life situations.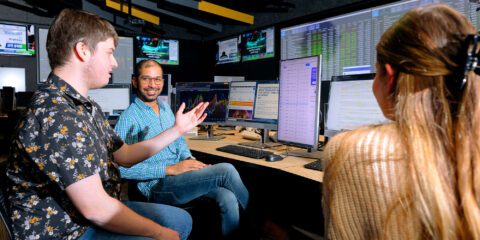 Business & Management
Launch your career with a business, management or law degree from Curtin. Our courses are practical and applied, and benefit from direct input from industry leaders.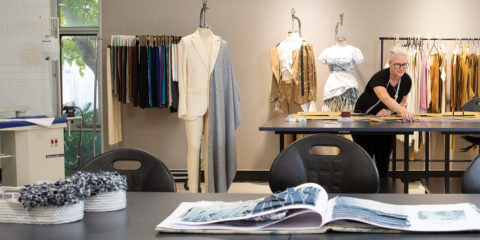 Arts, Humanities & Health Sciences
If you're a creative person who wants to find an individual voice to make your mark on the world, our courses can help develop your skills and teach you to apply them in the working world.