Change Management by Mr. Daniel Adkins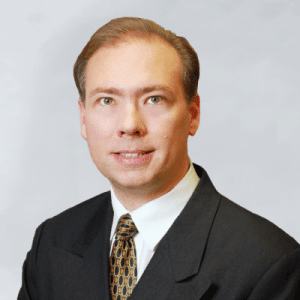 Dan joined Transnational Academic Group Middle-East (formerly, Global Institute Middle-East) in November 2009 to teach in the Foundation and Business programs. Dan began his career working in the information technology industry. During his time in the IT industry, he performed IT services for companies including IBM, Dell, Clorox, Philips, Hershey's, Coca-Cola, Merck, and VISA. Over the course of 20 years, Dan held numerous management positions, including CIO and CEO.
---
Mr. Daniel Adkins has taught IT professionals in various disciplines including project management, quality management, and leadership skills. After retiring from the IT industry and founding an international school in India, he moved to the UAE in 2007 teaching at the tertiary level.
He has lectured at the university level in IT, economics, accounting, marketing, management, organizational behavior, entrepreneurship, and law, and has overseen the development of multiple foundation programs. He regularly speaks at public seminars on education and is a TEDx speaker.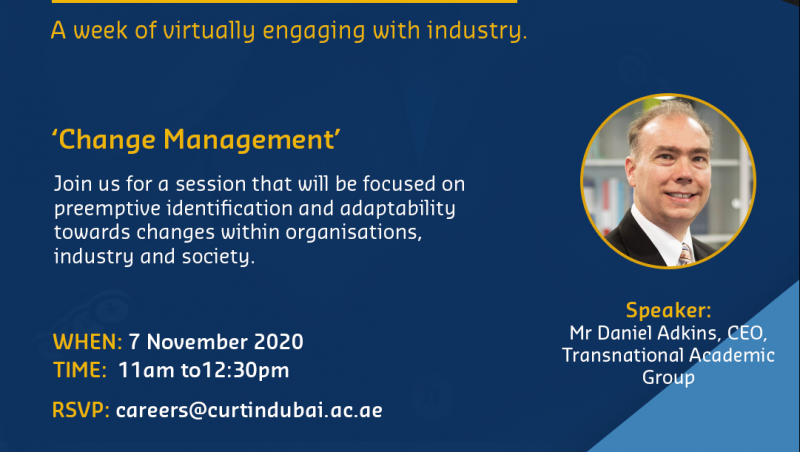 Join us for a session that will be focussed on preemptive identification & adaptability towards changes within organizations, industries & society.