WHAT TO EXPECT?
Interactive 

Workshops: Engage in hands-on workshops covering various subjects.

Skill Development:

 Sharpen your skills through practical sessions focused on real-world applications.

Cultural Exchange:

 Experience diverse perspectives through interactions with participants from various backgrounds.

Networking Opportunities:

 Connect with students, faculty, and professionals in a relaxed and collaborative environment.
Memorable Experience: Create lasting memories through a week of learning, collaboration, and personal growth.
Upon successful completion, students will be awarded a certificate of participation.

The last date to register is Tuesday, 12 December at 10 AM.
Spaces are limited and are given on a first-come first-served basis.
PROGRAM RULES
Applications will be accepted on a first-come, first-serve basis with limited slots available.
Successfully registered students must attend all the Winter Camp Webinars that will be delivered over the two weeks. Attendance will be tracked every day.
Students who opt for the Winter Camp Advanced Program must commit to the full-week program to be eligible for certificates. Attendance will be tracked every day.
Curtin Dubai will reward outstanding performers with a letter of recommendation, university-wide recognition and other privileges.
The University reserves the right to discontinue a student's participation in the event of non-compliance.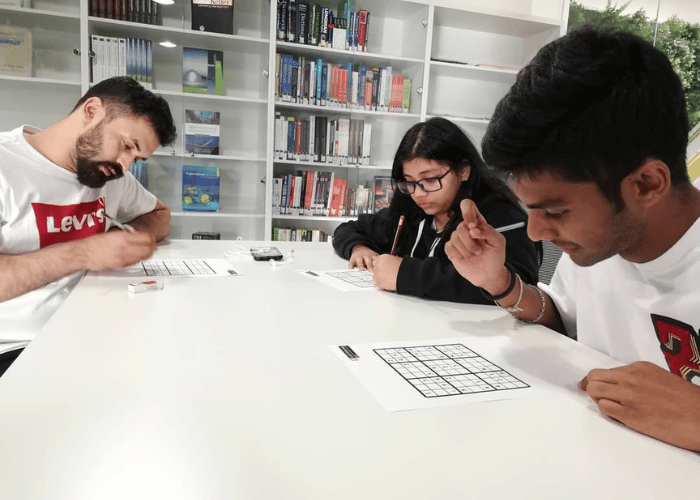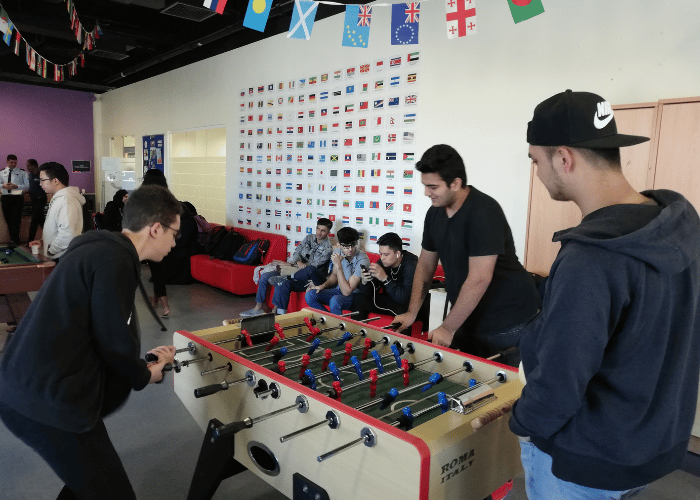 How to apply:
Once you have registered on the above link, we require the following documents to be provided by the student/school/guardian on/before the 5th of July to be considered:
Passport, visa copy, EID scan of the student and signatory of the below documents(in the case of a minor);
A NOC from the parent/ legal guardian (in the case of a minor);
An NDA is to be signed by the student as well as the parent/ legal guardian (in the case of a minor).